Star Wars trivia: win a ConvertXtoDVD 6 license!
1 min read
Can you feel the force ?
To celebrate the release of  Star Wars  our  AMAZING new ConvertXtoDVD 6 (beta version), we're giving away 5 licenses !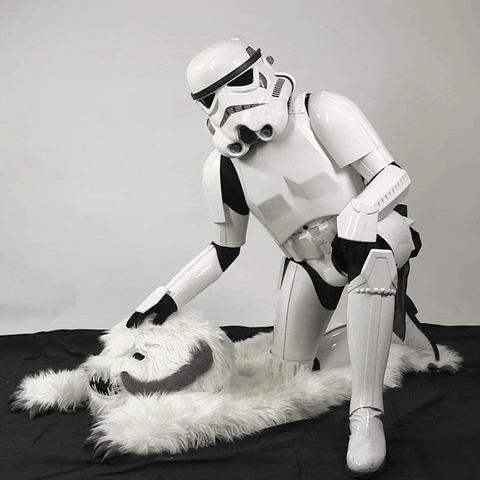 To enter the draw, simply answer the following question:
On which planet lives the wampa that the stormtrooper petting in the above picture?
A: Moth
B: Goth
C: Hoth
T
he trivia is now over! Thanks  for participating and congratulatins to all 5 winners!
To find out more about ConvertXtoDVD 6, our award-winning video converter to DVD and discover how advanced/ revolutionary/ sensational the new version and its new DVD menu editor is,  just download the beta version. The first 7 days of trial are FREE.