Contest Time: spot the invader!
1 min read
At VSO, we're very busy making amazing software. Which is why sometimes, we don't always have time to keep things tidy. Check out this picture of one of our developer's desk (who shall remain unnamed).  An intruder has made its way in the picture… can you spot it?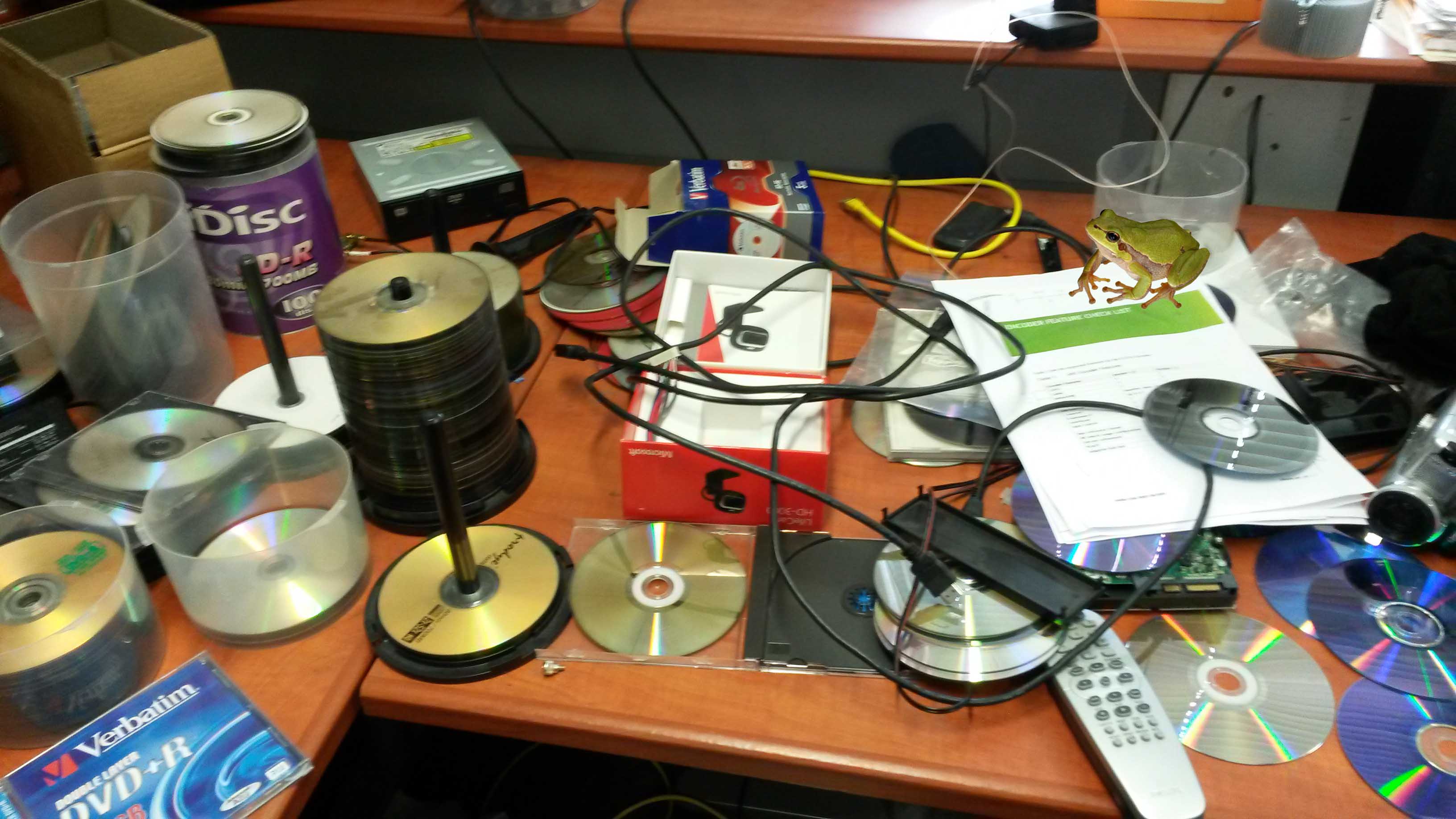 If you do, you can win a license for a VSO program of your choice! (except Goldmember)
The contest is now over! Thanks for participating and congratulations to Martyn!