I know you're certainly still recovering from Thanksgiving, but try to focus just for a few seconds, it will be worth it!
As a follow-up to my last post on Lego inspired movie sets , let's play a little game: can you can recognize from  which actual  movie this recreated lego scene is taken?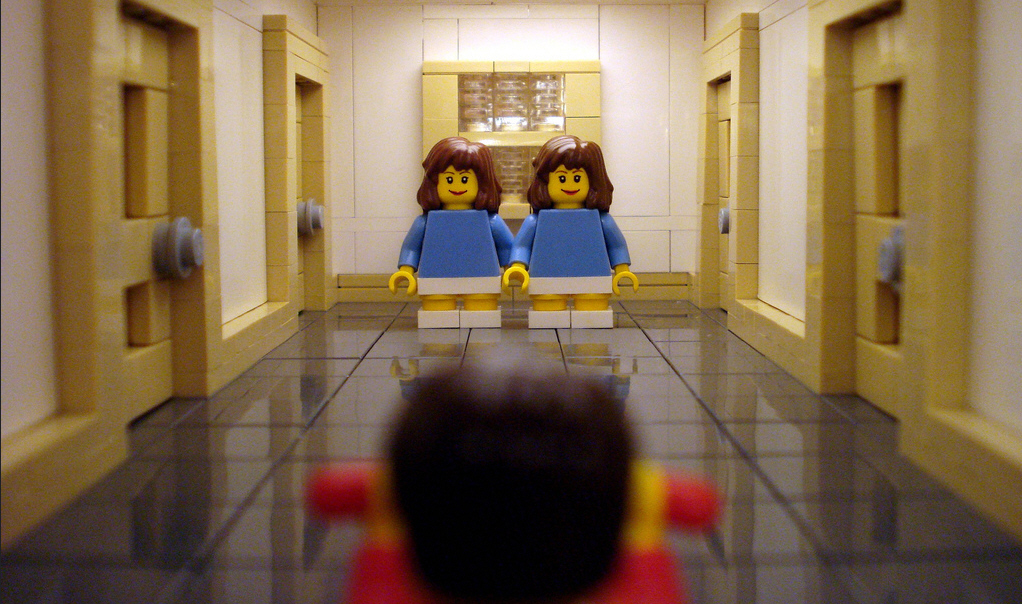 Know the answer?  Send it to  me and enter the draw: the handpicked winner wins a VSO license of its choice (excluding Goldmember)!
You have until Sunday 30th Nov (23:59) to participate!
Update: Thanks to all of you for participating! The winner has been picked: congratulations to Michael! The scene was taken from "The Shining".
PS: for other great recreated movie scenes in Lego, check out Alex Eylar's flickr.