The revenge of the fifth
1 min read
Yesterday the force was strong with Star Wars fans !
Not only May the Fourth was the International Star Wars day, so it was OK to go to work dressed as Darth Vader (or Chewbacca for most people) but it was the perfect occasion for new announcements, spoilers, etc!
The best ones came from the magazine Vanity Fair who is dedicating its June issue to the next franchise chapter: The Force Awakens.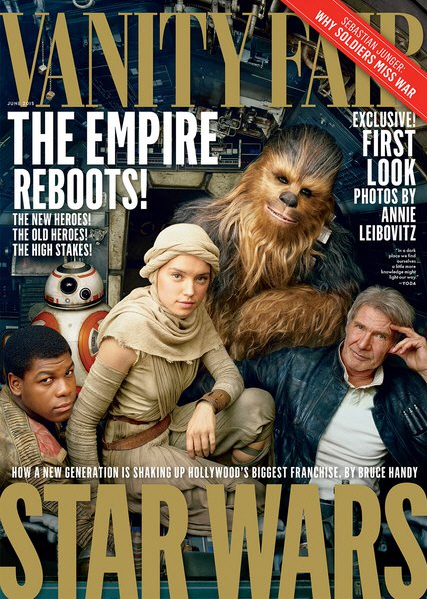 Though the magazine will not be released until May 7 (digital edition) and 5 days later for the paper edition , some behind-the-scenes Star Wars secrets have already been  divulged!
Let's start with the stunning pictures from the set taken by Annie Leibowitz: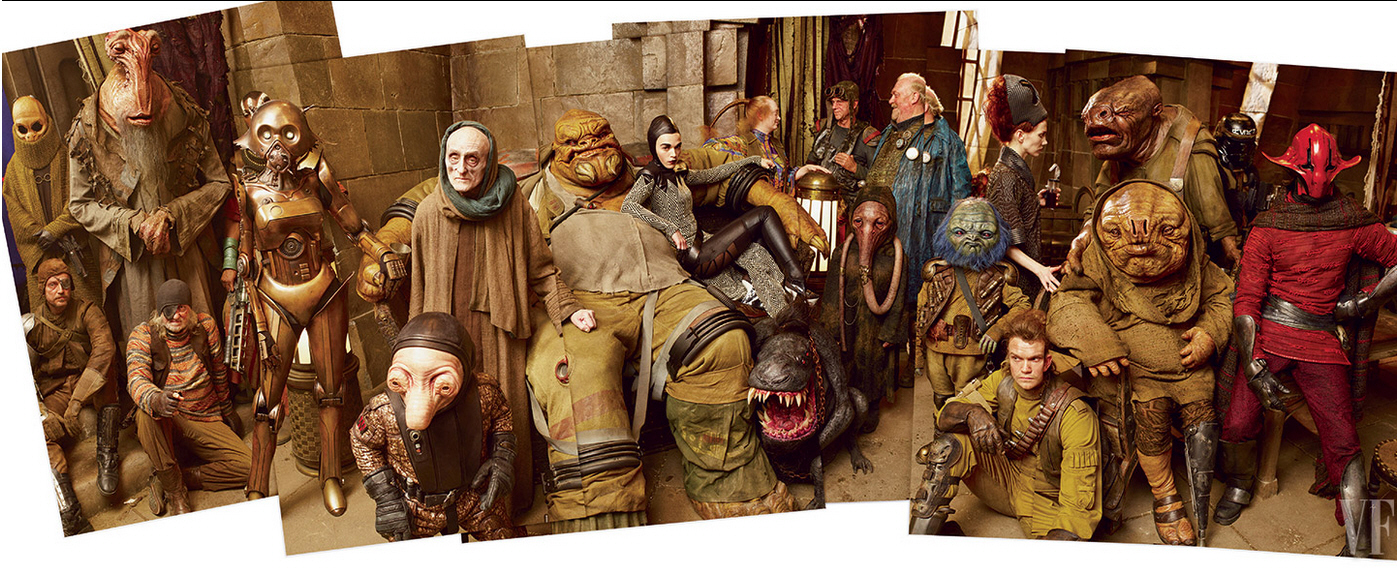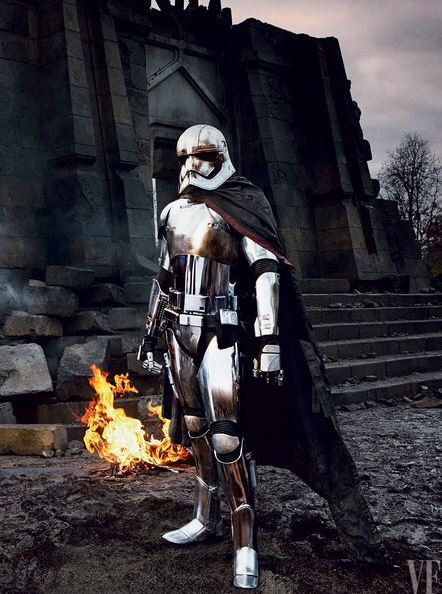 So we now know who is behind the mask of newcomer Captain Phasma (aka Chromestrooper)!  Yes it's  the amazing Gwendoline Christie, none other than badass Brienne de Thor on Game of Thrones! Brilliant choice, JJ Abrams!
Adam Driver will play Kylo Ren, (the one with the funny-looking light saber that we saw on the first trailer).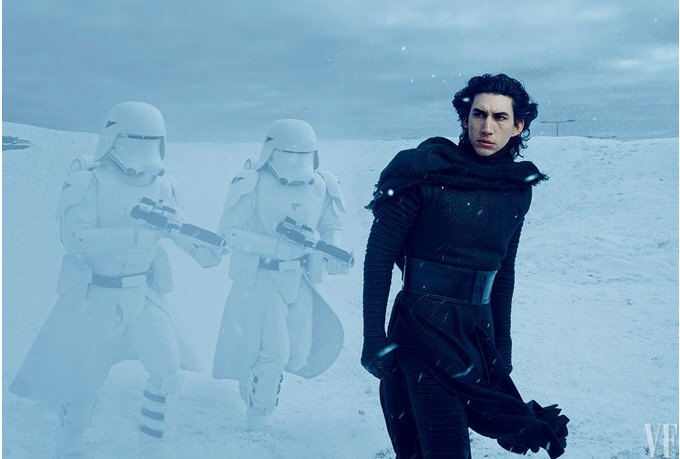 And last but not least, here is the video of the shooting:
More announcements and spoilers on Vanity Fair's website!